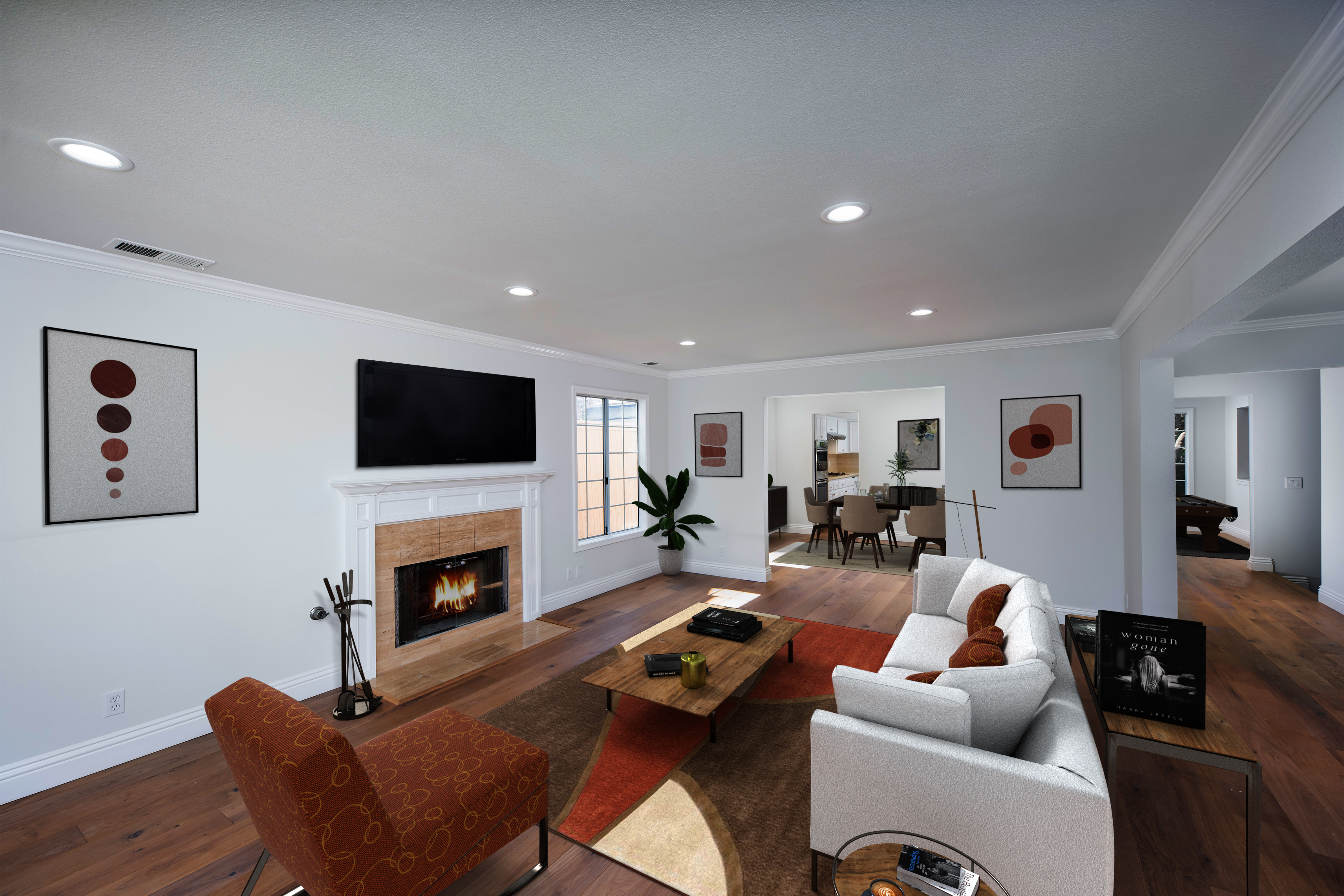 June 2019
This was my first time selling a personal residential property. Simply exploring online, the process involved in selling can be overwhelming. To top it off I was out of country.

Mr. Ellis Posner was very helpful. He became familiar with my situation, informed me of all my options, and guided me every step of the way. Even with a 12 hour time difference Mr. Posner was always accommodating.

There were a couple of occasions in which due to my personal issues the process was held up. These issues could have collapsed the entire deal but Mr. Posner was always understanding, patient and went above and beyond to secure my interests. He never once showed signs of weariness and I am grateful for that. If you are looking for a true professional, you will be in good hands with Mr. Ellis Posner.
Kazem J