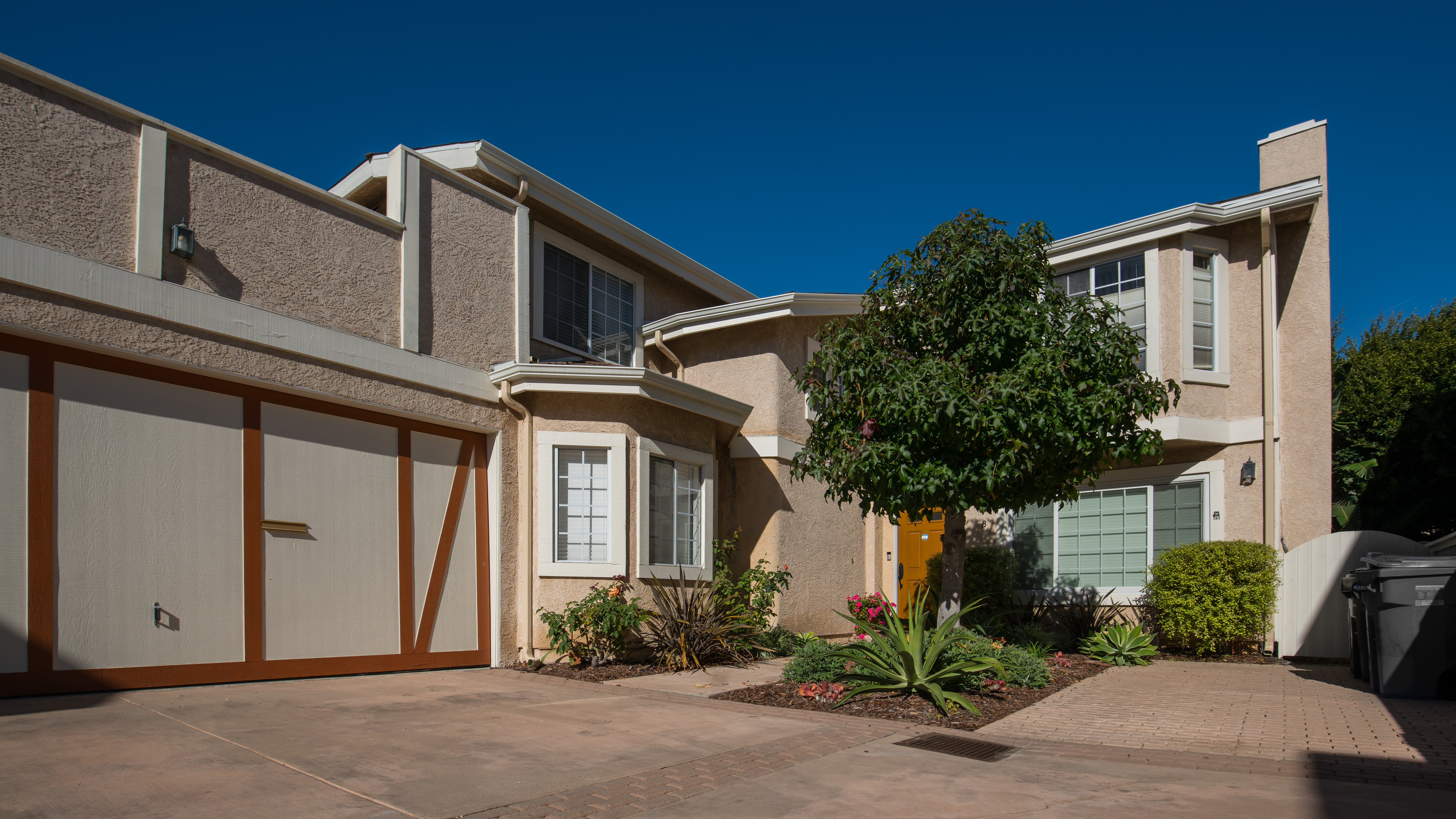 December 2018
For over 4 years I was attempting to buy a home with no success. Realtors would sometimes even just send me to a house without them to see if I like it. I pretty much gave up.

A year later I decided it was time to give it one more chance and I did my research from what I had learned from previous experiences. I came across Ellis and his track record looked impressive and it was the best thing to happen to me in a long time.

His Zillow Reviews alone speak for themselves. I am a firm believer that everything in life is a relationship. Trust, honesty, integrity, communication and low and behold, Ellis possess all of these qualities.

On our first meeting, he asked question no realtor had before. He got to know me and my family, where we are and where we wish to be. It was a great meeting and I felt confident.

Ellis is also very well connected and because he is a relationship builder as well, he has a huge network of friends in the industry and that really important. Not to mention he has over 16 years of experience and that played a part as well.

It wasn't long before we started to see homes we were interested in.
Now here is where the customer service comes in. Always when it was convenient for me, Ellis would come to my home, pick us up, take us to each location and because he really understands my family, he knows what we need.

He would also mention that while a certain house may have a slightly smaller room than my demand, there are also some nice qualities I may want to see but I knew the rooms would be smaller and it was not a surprise (yup, I wanted to see it just in case). Every house we got a walk through with Ellis leading the way.

I am still in a bit of a surreal world right now because as of today, I am a new homeowner and it all thanks to Ellis. And in less than 60 days including escrow. I really like what my new key opens.

I really can't say enough good things about Ellis and his service.
Once you have reached perfection, it just can't get better, but I can tell you, it can get a lot worse.

Under Real Estate Professional, it really should have a picture of Ellis.

Thanks Ellis for the best experience ever for me and my kids and most importantly, getting us our Dream Home.
Dan W