Whether you landed here from a link on another site such as ellisposner.com, a Facebook or Instagram ad or a Google search, or just found this place on your own, welcome and thanks for visiting.
This website is primarily focused on buyers. What you are going to find here are listing, listings, and more listings. If a property is in the MLS, it is here. Every listing from every Brokerage and Real Estate Agent working in the LA area. All listings are currently active meaning these are properties that are available for sale. The data is updated multiple times throughout the day so everything is current.
There are no ads or forced registration but when you do create an account you are eligible for a $5,000 Closing Cost Credit. (Certain restrictions apply.)
Using This Site
There are links to search results and useful information throughout the site. Many links open in a new tab.
From anywhere on the site just click the "EMP" logo to return to the home page.
There are multiple area pages featured on the homes page and in the listings tab. Area pages have been set up for many of the most popular cities but you can find available listings in other cities that are not featured.
If you are looking in a city that doesn't have an area page featured or you want to do an advanced search, you'll find the ubiquitous search bar on the home page and throughout the area pages.
INTERACTIVE SEARCH BAR
You'll find the search bar on the home page and on search results pages.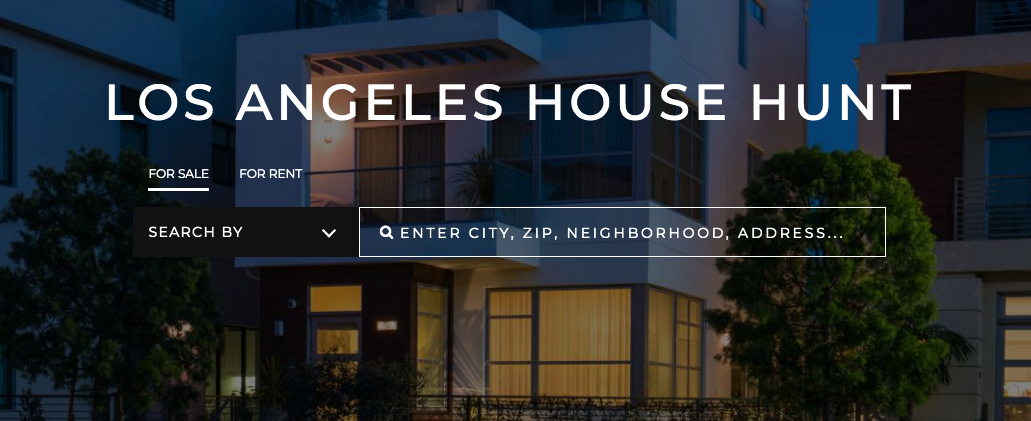 You can just start typing the city or zip code you are looking for into the search bar and chances are that your criteria will auto populate.
When your results show it will most likely be in descending order of price. But you can use the filers to re-sort to lowest price first or newest listings first etc.
Using Filters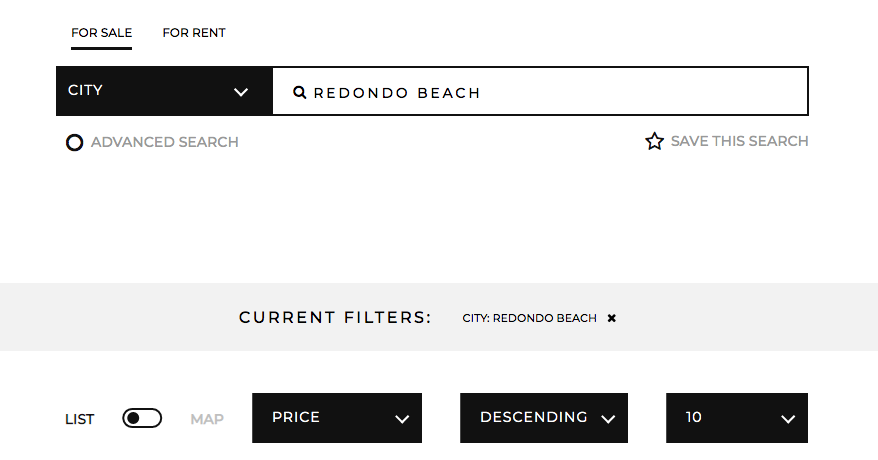 On desktops, laptops and most tablets you can also switch to…
Map View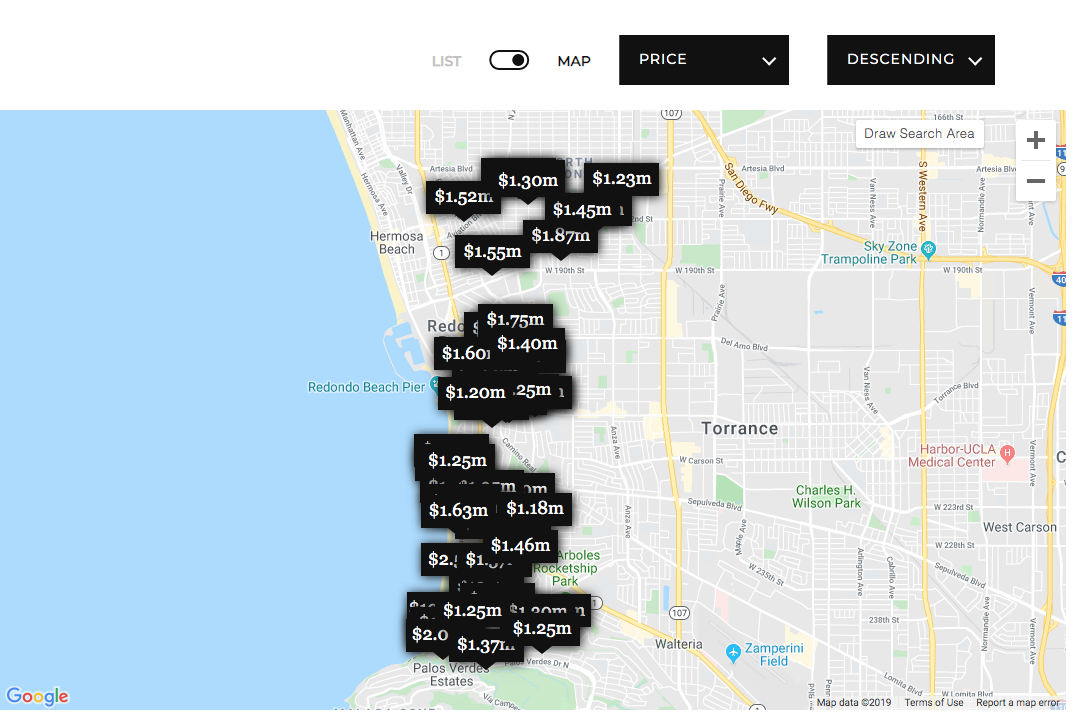 As you would expect hovering over any location will give you a preview of the listing.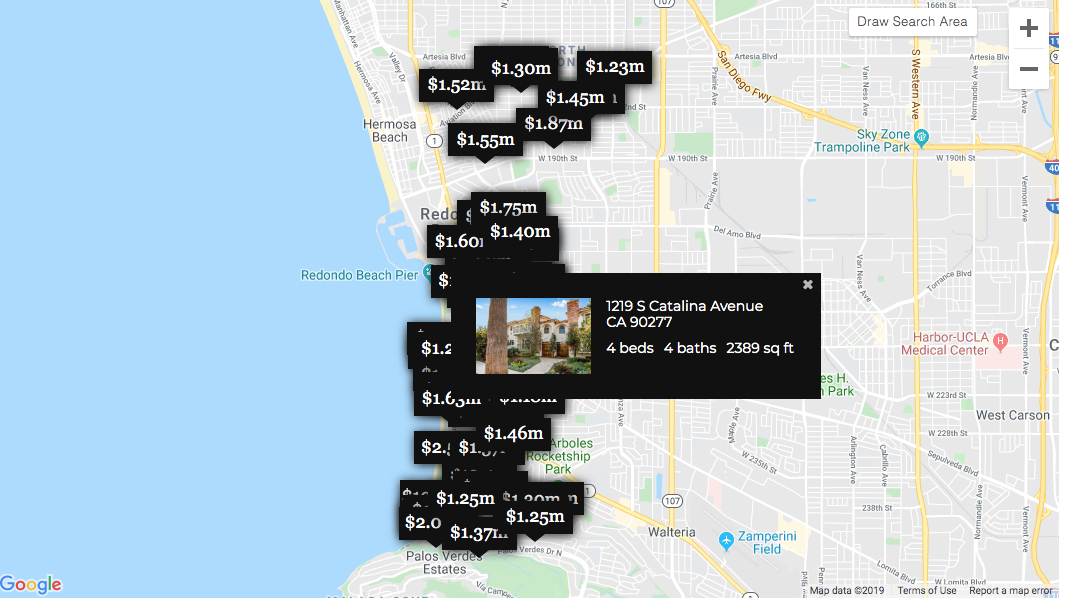 (The map view does not work on phones)
Advanced Search
You can also select the Advanced Search option which will let you search based on property subtype (Townhouse, Condominium, Single Family Residence) and number of bedrooms or bathrooms.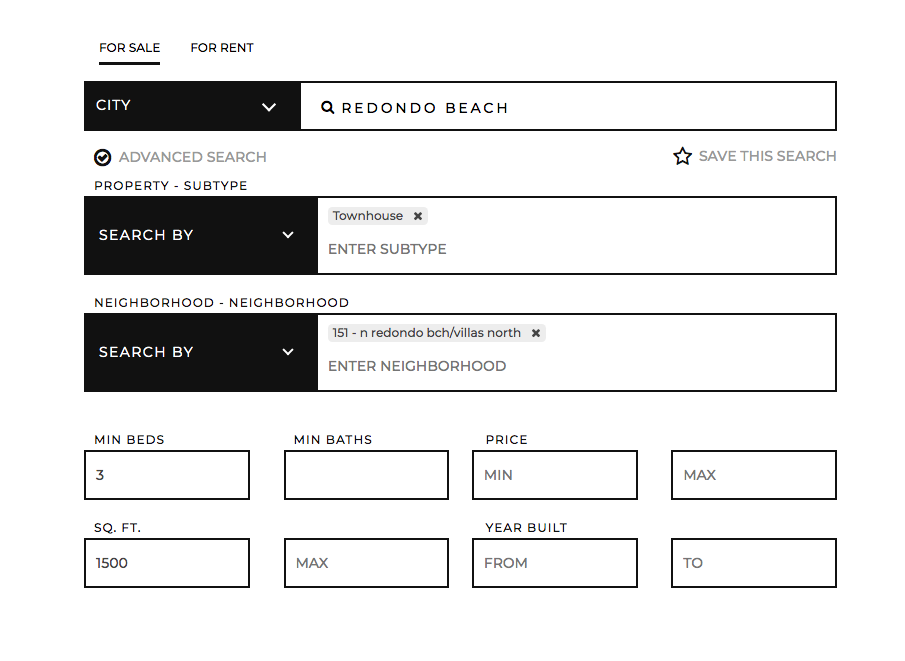 All in all, pretty intuitive. It is most likely easier to use than reading about it is!
What Else is Here?
The blog has a lot of original content and tips and "how to's" for Buyers and Sellers. There are also multiple testimonials.
If you are interested in selling a home, click here to explore the world of selling.
Enjoy!
Ellis Posner | dre 01416970 | 310 308 0488